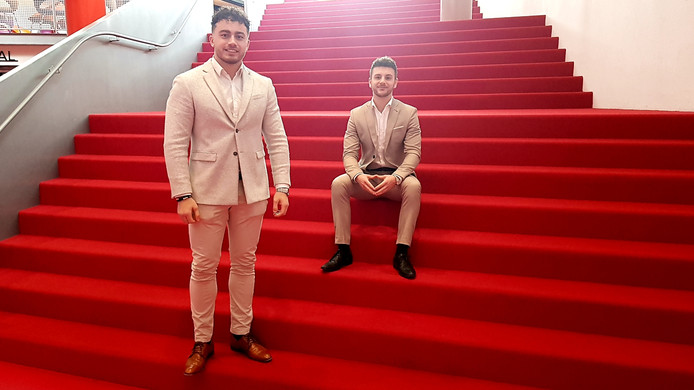 It is now just over a month since the official launch of Mundo Students. We are very happy to see that so many students and companies have already registered!
The platform will be further developed in the coming weeks, in short, there wi
ll be changes in the design of the site and the functions of our platform will become more user-friendly.
We are always looking for companies that want to hire interns. If you are interested in
posting your vacancy on our platform, feel free to contact us.
Recently, we have been interviewed by the Dutch newspaper BN De Stem about our international internship platform. Click on the link to read our story (article is in Dutch).
https://www.bndestem.nl/breda/avans-studenten-pionieren-met-buitenlands-stage-platform~a62af5ff/?referrer=https://www.linkedin.com/company/13058530/admin/